Happy Trails
Whether you're looking for a leisurely stroll to the club or a day of adventure in nature, Terramor is the kind of place that welcomes long walks and setting your own pace.
Opening soon, Vista Trail is sure to be a new favorite route within the community thanks to its fantastic views. Reach the summit of this trail and you'll be greeted with spectacular panoramas of the Santa Ana Mountains and Temescal Valley. And it joins with miles of trails that will wind through Terramor, linking multiple parks and paseos for the ideal way to get some fresh air and exercise.
There's only one thing that could make the views on Vista Trail any better – appreciating them with friends and loved ones. Join up with the new walking club for fun walks, great company and extra motivation to stick with your routine. Once per week, they meet up for a fun excursion through Terramor.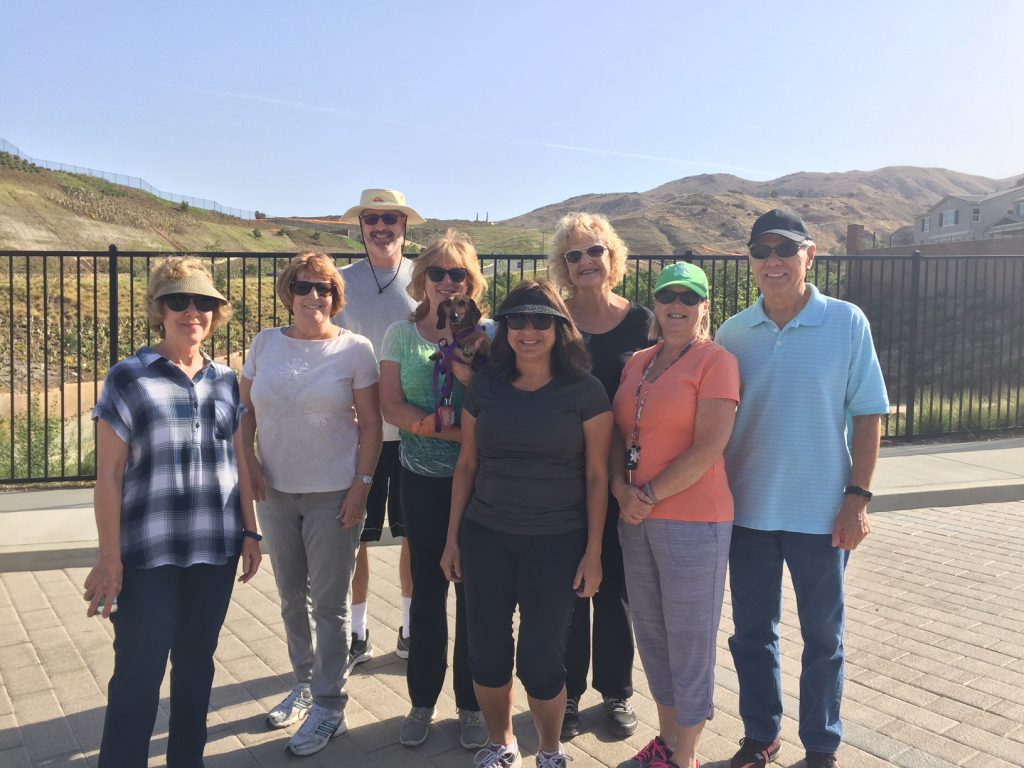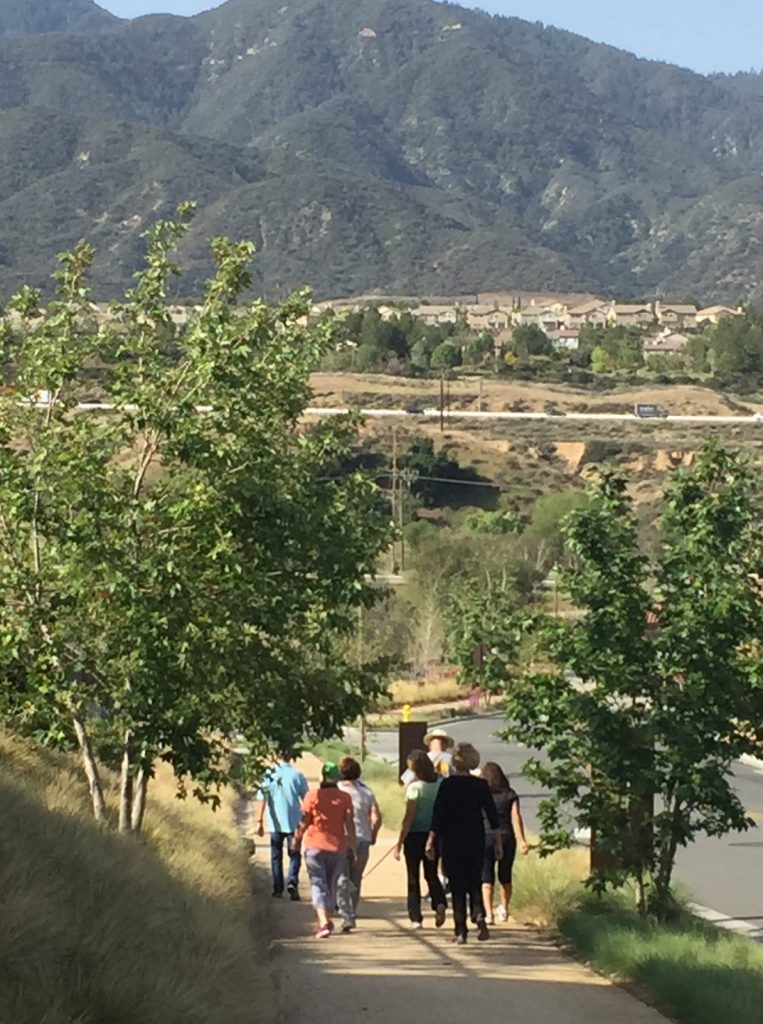 Surrounded by over 540 acres of preserved spaces and close to both the Cleveland National Forest and Lake Matthews Estelle Mountain Reserve, Terramor connects to a wide array of hiking trails for every experience level. For outdoor possibilities, you've come to the right place.
Visit the Welcome House for more info on the trails and clubs at Terramor.